Sports Clubhouses and Timber Pavilions
The perfect setting for sporting success: ambitious, aspirational and luxurious. Our sports clubhouses and timber pavilions are a stunning addition to any outdoor landscape by blending seamlessly with natural surroundings whilst our unique finishing touches allow the building to stand out and enhance the view.
Bespoke solutions for sports and leisure clubs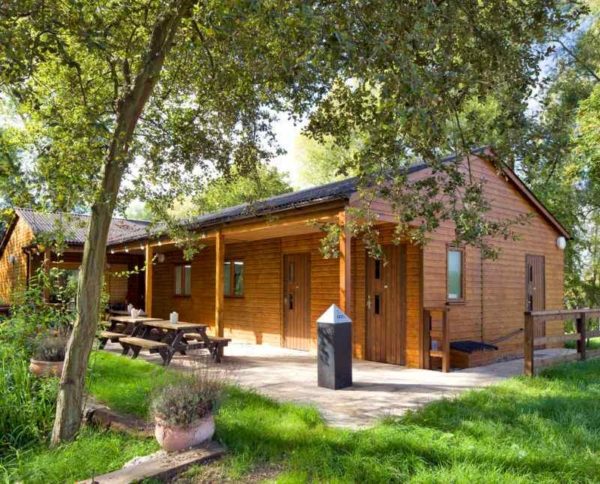 Our sports clubhouses and timber pavilions are created entirely to your specifications to ensure practical facilities are integrated without compromising aesthetics. Every element of the build is tailored for your project, from incorporating bespoke features such as changing facilities, toilets or showers, all ensuring the build is designed specifically to maximise available space, saving time and money on extending an existing building.
Inspirational sporting environments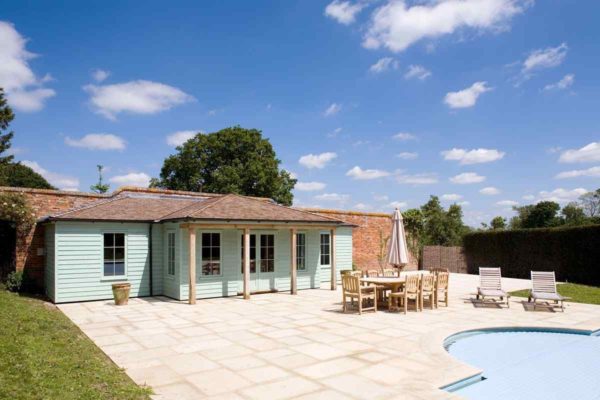 Our flexible, modern designs are ideal for encouraging a connection with nature and outdoor sporting activities. We don't just create clubhouses and timber sports pavilions; we have vast experience of building dance studios, gyms, yoga studios, changing facilities and everything in between. Whatever your vision - we can help to make it a reality.
Designed for sporting excellence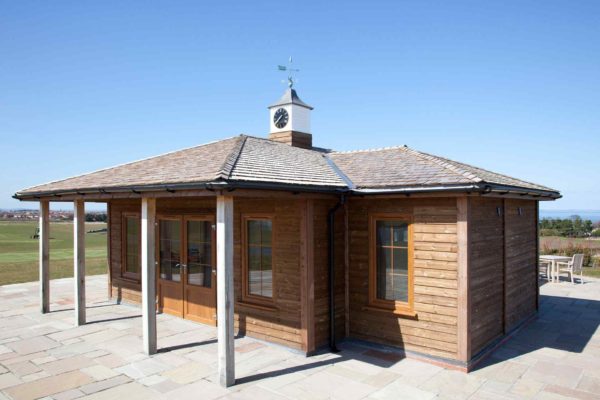 We take all practical considerations into account, from selecting the right lighting to determining how best to optimise acoustics, air quality and temperature to ensure the building performs as well as possible. Our sports and leisure builds are created using sustainable timber, and can incorporate a range of other eco-friendly solutions to help keep costs down and ensure your build is created in an environmentally-friendly way.

Sector expertise
In over 15 years' in the timber construction industry, we have designed and developed a range of outdoor buildings from golf clubhouses to timber sports pavilions. We pride ourselves on designing inspiring buildings that aim to bring the outside in - a perfect nature-infused environment ahead of sporting activities.
We understand that each project has its own challenges and specifications - as all of our builds are unique, our expert team have the knowledge and experience to bring your project to completion, whatever your vision.
In this time we've created many unique builds and overcome a number of challenging projects, each with it's own particular demands. All of this has allowed us to grow and to become better at what we do.

Start your next clubhouse project today