Inspirational Modular Classrooms
With a focus on creating dynamic and diverse teaching spaces for the education sector, our modular classrooms create inspirational learning environments, placing students at the heart, allowing their development to take centre stage.
Bespoke solutions for the education sector
We help schools address place issues and budget constraints by creating bespoke builds that deliver flexible, modern teaching spaces that encourage outdoors education, helping children reconnect with nature.

Our education portfolio has grown exponentially in recent years. In which time we've completed a wide range of projects from special educational needs classrooms to purpose build libraries, dance studios to gyms, meaning we're uniquely positioned to provide a solution tailored to you.
Inspirational teaching spaces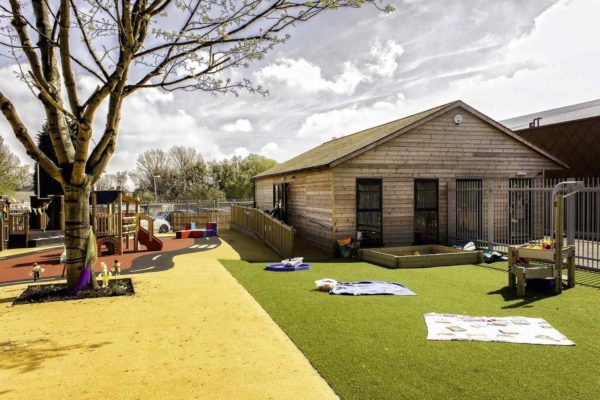 The environment in which you teach and the environment in which you learn can hugely influence just how well in perform. Teachers and pupils alike benefit from more inspirational and motivational classroom spaces in which to teach and to be taught.
Designed to enhance academic performance
We place design at the very heart of our modular classrooms. A recent study has pointed to the physical characteristics of classrooms impact pupils' learning progress, which is why we take every consideration from light to temperature, air quality to acoustics to ensure that we do all we can to create a classrooms that will boost children's academic performance.
Case studies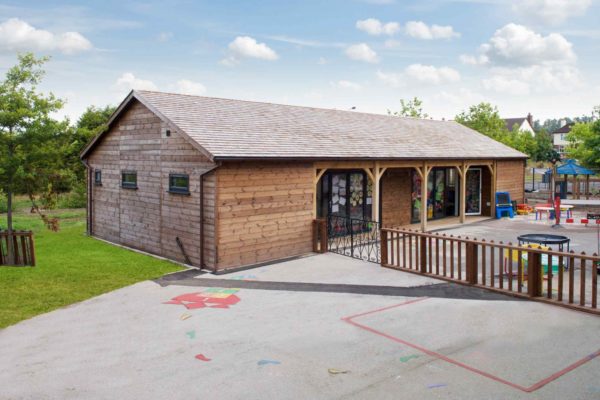 As one of our fastest growing sectors, educational builds continue to draw attention from schools due to their cost-effectiveness, speed and ease of construction and suitability to meet the increasing demands for sustainability in school builds.
View our case studies
Sector expertise
In our 15 years we've completed 1,800 educational builds cross the UK. These projects have provided diverse spaces that have allowed schools to address a lack of classroom space, to increase their outdoor leaning provision, and provide inspiring environments for little minds to learn.
In this time we've created many unique builds and overcome a number of challenging projects, each with it's own particular demands. We've created modular classrooms addressing very specific educational needs and dance studios that require particular attention to be paid to everything from the acoustics to the lighting.
All of this has allowed us to grow and to become better at what we do.
Start your next educational project today