Posted:
Inclusivity should be a top priority for all schools.
Did you know that, in 2020, there are approximately 1,318,300 pupils with Special Educational Needs and Disabilities (SEN/SEND) in England?
That's almost 15 percent of the total school-age population, according to the latest government statistics.
That's 15 percent with a learning difficulty or disability which calls for special educational provision to be made for him or her. A higher figure than you might imagine, we'd wager.
Additionally, 270,000 of these pupils have an ECHP — an education, health and care plan — which is the higher level of SEN support.
That's why, for promoters of inclusive education, Ofsted's 2019 annual report may be of concern: Specialist Resource Provision and Special Educational Needs (SEN) units in schools have both seen a decline since 2015.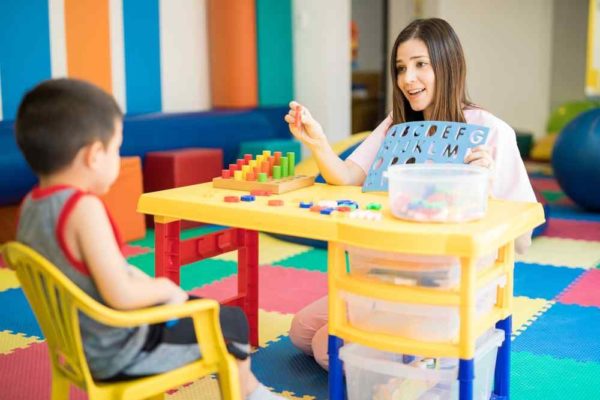 'Five Times More Likely To Be Excluded'
Let's take a look at the state of play in education for children with SEN in England.
91 percent of children with SEN attend a state-funded and non-maintained special school, compared to 45 percent with an ECHP.
Forming part of an alarming trend, statistics reveal that mainstream schools have falling levels of specialist SEN units and provision.
| | | | |
| --- | --- | --- | --- |
| | 2015 | 2019 | +/- |
| Specialist resource provision | 2,021 | 1,685 | -336 |
| SEN units in mainstream schools | 1,423 | 1,261 | -162 |
Source: Ofsted Annual report 2018/19.

This decline in provision and availability of SEN resources comes at a time when demand is actually growing for access these crucially important services.
This should provide cause for alarm for all concerned with inclusive education. Children and young people with additional needs are finding it harder to access the provision they require.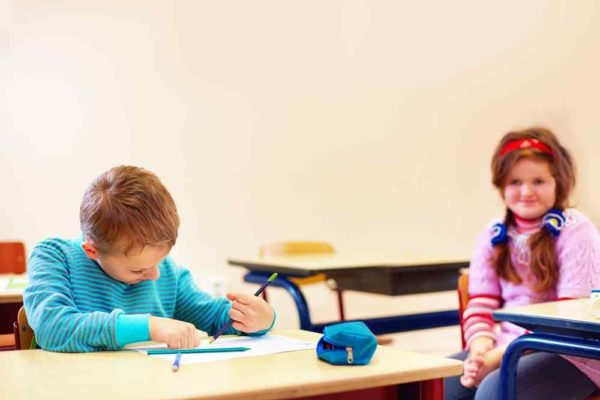 Amongst other findings, Ofsted's report highlighted…
"Pupils with SEND in mainstream schools can struggle to access good-quality education. Compared with pupils without SEND, they are over five times more likely to have a fixed-term exclusion and five times more likely to be permanently excluded from state-funded primary and secondary schools."
"Pupils with SEND account for 15% of all pupils but 27% of those who leave their school."
"Pupils with SEND account for over 178,000 (43%) of fixed-term and nearly 3,600 (45%) of permanent exclusions."
These exclusion statistics reveal alarming issues with the inclusion of SEN pupils in mainstream schooling — make no mistake about the importance of inclusivity for SEN pupils' learning.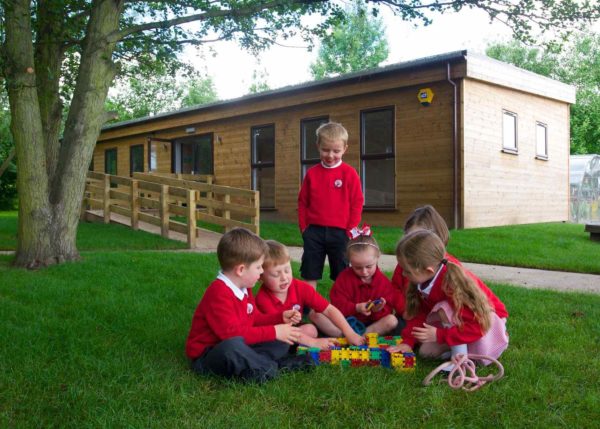 Falling SEN provision: What might be the solution?
As you'd imagine, according to the school leaders' union NAHT, the fundamental problem for schools catering for children with SEN is funding. This is a crucial issue for central government to consider.
When it comes to spatial provision for specialist SEN units, many schools are evidently struggling. With ever-tightening budgets, finding solutions that balance quality and cost is essential.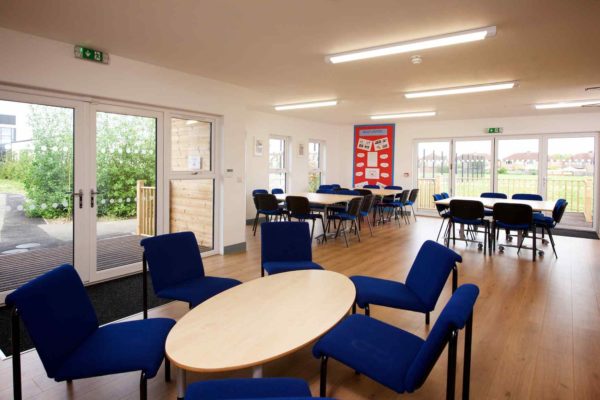 Here, modular buildings may provide a dynamic solution. As well as being bespoke to the needs of pupils, these buildings facilitate outdoor learning and can represent a welcome break from main school buildings.
With the environment rocketing up the agenda, it's interesting to learn that timber-frame construction is the 'greenest' way to build, too. This often opens up these types of buildings to grant funding.
If you're interested in learning more about bespoke timber teaching spaces, we've written about the design considerations for a SEN classroom. As a designer of such classrooms, feel free to explore some of the timber classrooms we've created.
Our friendly team is only a phone call or email away; they'd be delighted to discuss all things classroom related.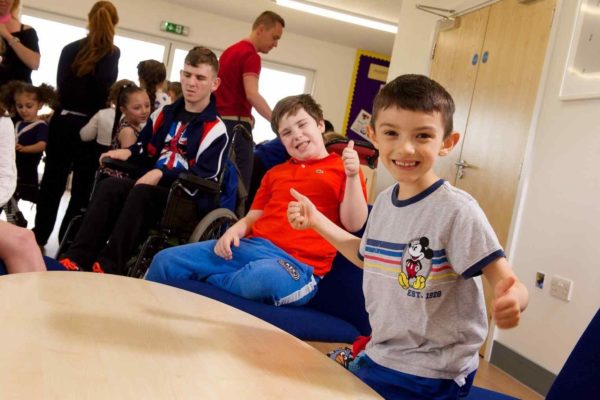 Go Back
View all Blog posts