Posted:
We know that there's many, many benefits to be had for primary school learners by taking learning outside!
So, if you're planning lessons for your Key Stage 2 class, you might be wondering what sort of activities to plot in. How do I, as a teacher, incorporate outdoor learning into my lessons?
Here are six outdoor lesson suggestions that are suitable for children aged 7-11, learning at KS2.
Before we get started, if you're looking for lessons for KS1 children instead, we've got you covered - our other blog post should provide some inspiration.
1. 2D rope shapes
Mathematics can be tricky for many of us, but taking it outside is a surefire way to make KS2 content easier to absorb. All you need for this fun teamwork exercise are some lengths of rope tied into a circle.
Choose teams of five or six children per circle-tied rope; their task is to create a certain shape. The catch? All but one of the team members is blindfolded - so leadership from the non-blindfolded team member is crucial!
Depending on the ability of the students, ask them to create more challenging shapes, such as an isosceles triangle, rhombus, etc. Take photos of the results for assessment afterwards!
2. Al fresco artistry
The benefits of art for young children, where do we start? It promotes self-expression, confidence, creativity, accountability, attention to detail and the ability to accept feedback and criticism. And there's nothing prouder than seeing one's work adorning the classroom walls.
If weather permits, why bother confining your class to the indoors when it's art time? Combine the benefits of art with the health effects of the outdoors. Challenge your learners to find something they find interesting - it might be a whole landscape, a simple plant, or perhaps a tree.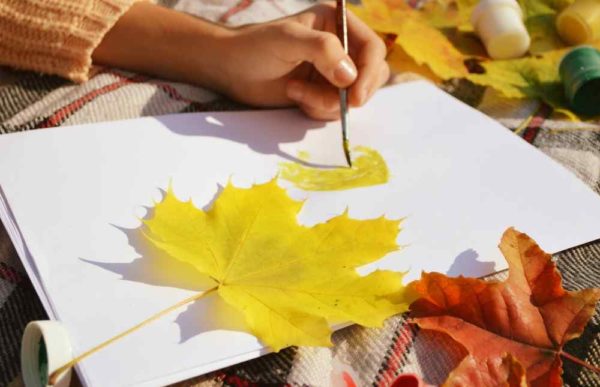 3. Plot the school grounds
Head outside for some geography, art and physical activity. Their job will be to create a detailed map of the school grounds. Grab the clipboards and head outdoors!
Challenge your young learners to include a key in the corner, and make use of symbols. Why not ask them to produce a written report about their experience, too? How would they describe the area they charted?
Make sure to include the best places to play, where the creepy crawlies live, and every other mini detail on the map! Get the students thinking about the direction, shape, and placement of all the things surrounding them at school.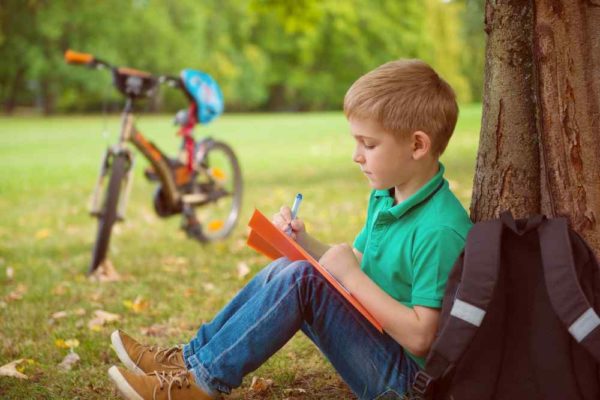 4. Animal perspectives
This activity asks the children to approach the world from someone else's perspective, as well as work on their vocabulary and teamwork - and, of course, getting some exercise in the fresh air.
Grab the clipboards and group your young learners into teams of 3 or 4. From the perspective of a squirrel, bird, worm, butterfly, map any treasures (things that can help them) and any troubles (barriers to the animal). Label these on a treasure/troubles map of the school grounds.
There's also plenty of follow-up material and post-exploration thinking. What role to certain animals play in our ecosystem? What is their place in the food chain, and what sits above and below them? What other roles do they fulfil?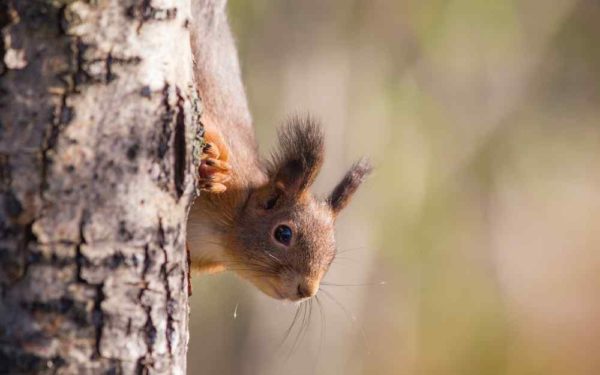 5. Texture walk and report
Ask your class to explore their local natural areas - school grounds, or just nearby greenery - and get tactile with the surroundings. This is a fantastic physical and writing exercise.
Before setting off, have a classroom-wide thought shower about the potential words you might want to use to describe the texture walk. Get those imagination juices flowing - and perhaps ask them to find something that matches every adjective you brainstormed.
This activity combines physical activity - a refreshing walk - with the potential for follow-up English language learning. Ask the kids to describe what they discovered by writing a short report about 'My Texture Walk' - and challenge them to stretch their vocabulary. What did they enjoy, or find displeasing? What surprised them?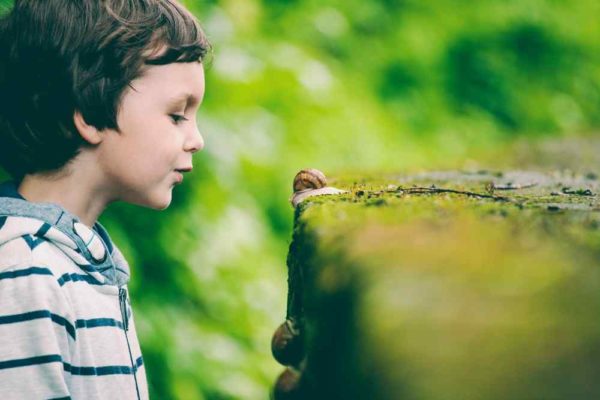 6. Classroom mini-garden
We love this one as it's not a one-off lesson - it's something that grows and develops, providing endless opportunities for follow-up gardening lessons, as well as lessons about plant life and our ecosystem.
A mini-garden consisting of some specially-chosen plants is an unbelievably rich environmental learning resource. Teach the children about the natural environment and encourage them to be better global citizens!
If there's not an abundance of space, we're sure you'll still be able to find a patch for some modest plants, or even potted plants outside. Why not ask the kids to draw what they're growing?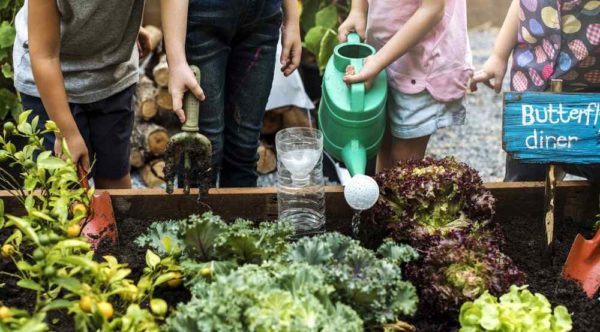 Did you know modular classrooms are the perfect way to facilitate outdoor learning?
We've partnered with many nursery and primary schools to create bespoke, timber classrooms that help their Key Stage 1 pupils to chase those outdoor learning objectives. We hope that our case studies speak for themselves; if you think your school could benefit from something similar, don't hesitate to get in touch with our friendly team!
There you have it - six of our favourite ways to help get your Year 1 and Year 2 pupils soaking up the benefits of the Great Outdoors. What are your class' favourite outdoor activities? Let us know on Twitter and Facebook!
Go Back
View all Blog posts