Posted:
Another year, another breathtaking, fun-filled Horse of the Year Show (HOYS)!
As always, this year's show promised - and delivered - another action-packed schedule of purposeful horsing around for all equestrian enthusiasts.
Just like in previous years, we partnered with HOYS to sponsor the 138cm Championship. Duly, on the final day, The Stable Company 138cm Championship was lifted by Claudia Moore and her wonder pony, Sonas Barney!
This is a hat-trick of victories for the 21-year-old pony, a true veteran of the competition scene, who has claimed each victory in this prestigious competition with a different rider. Sonas Barney is also the only pony to claim successive victories in the class - certainly not a one-trick pony!
It was a competition to remember for 13-year-old Claudia, too, who built on her success at the Pony European Championship, where she helped Great Britain to a team gold and individual bronze medal. Mag-neigh-ficent (not sorry) work, Claudia.
Here's what she had to say:
"It's incredible to win, especially because [Sonas Barney] is 21, which is quite old to be doing what he is doing. He just loves it so much. It is the first time I have won here, and I have such lovely owners, which makes this all possible. The jump-off was close; Luli Loveridge did an amazing job, but today Sonas Barney just did incredibly.

"It means so much to me to win here. I have never won here before. I have come second, I have come third but I had never actually got that top spot."
At The Stable Company, we love celebrating all the dedication and work of those who live and breath equestrianism. After all, as our name may suggest, we trace our roots in the construction of bespoke timber stables for the sector.
As part of our sponsorship of the event, we had two sets of VIP hospitality tickets to give away for the event. The lucky winners were chosen in a Facebook competition where we asked people to guess a 'lucky hat'; the other winners were chosen by asking users to comment with a buddy they'd like to take to the event.
Duly, here is our very own Sales Manager, Scott Green, along with wonder pony Sonas Barney, Claudia Moore and the winners of the VIP tickets!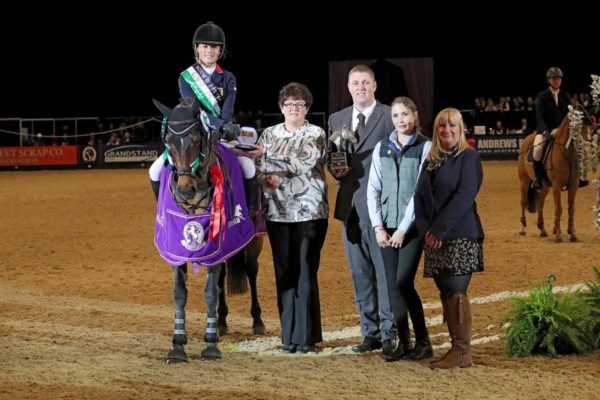 Take a quick look through some of the other photos that we managed to snap on the day.
And yes, before you ask, it's difficult to capture a moving horse with only a regular camera!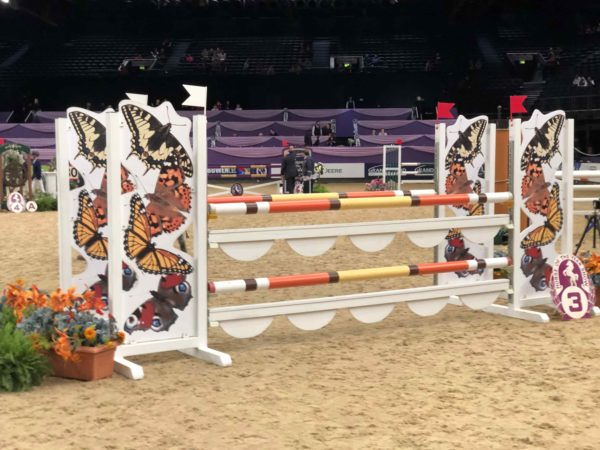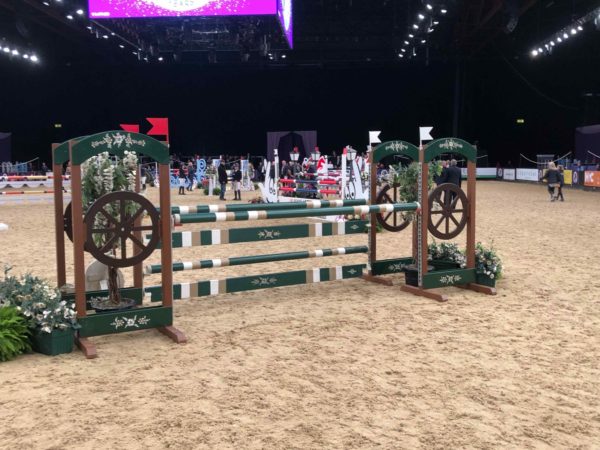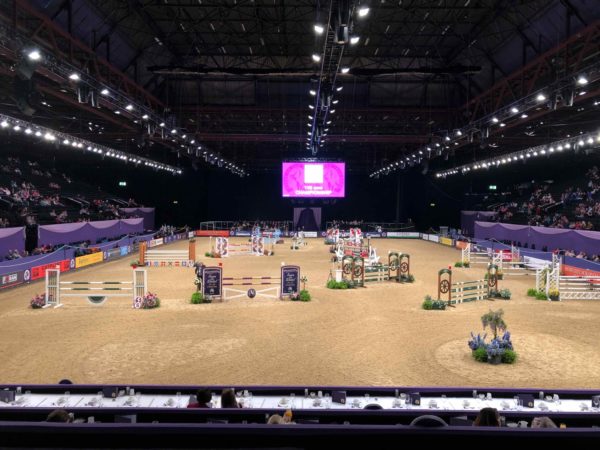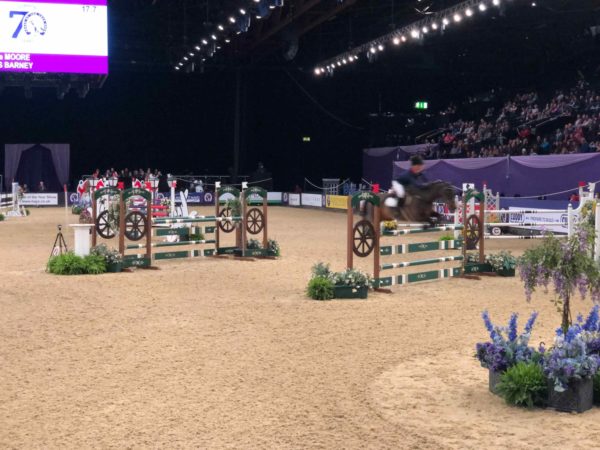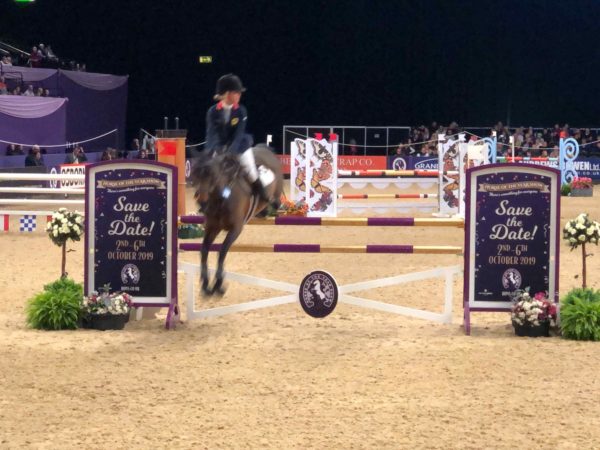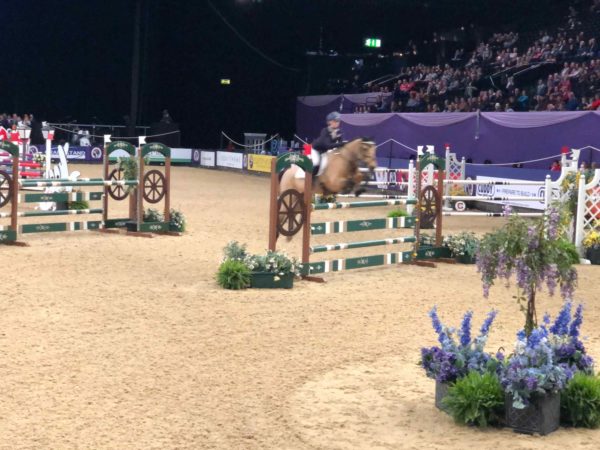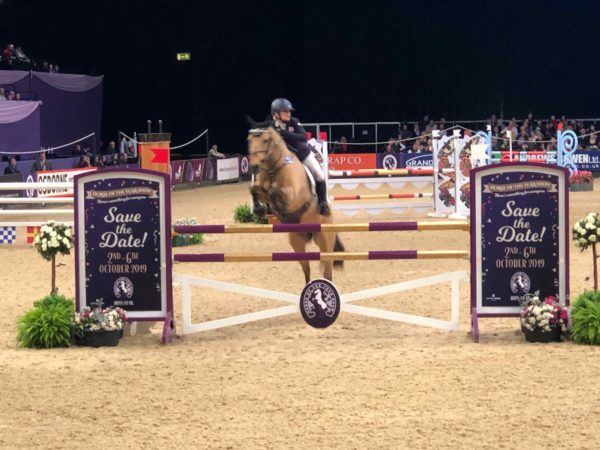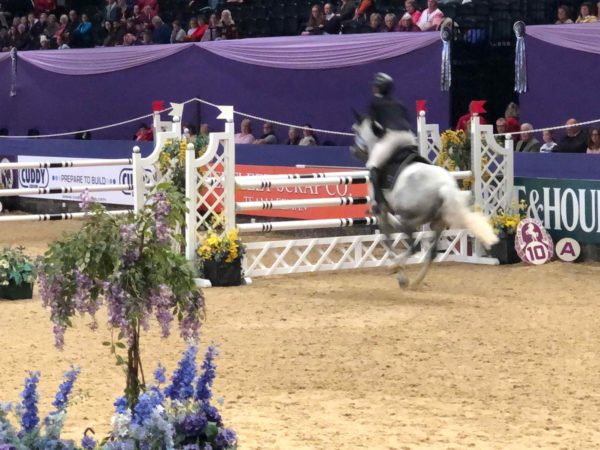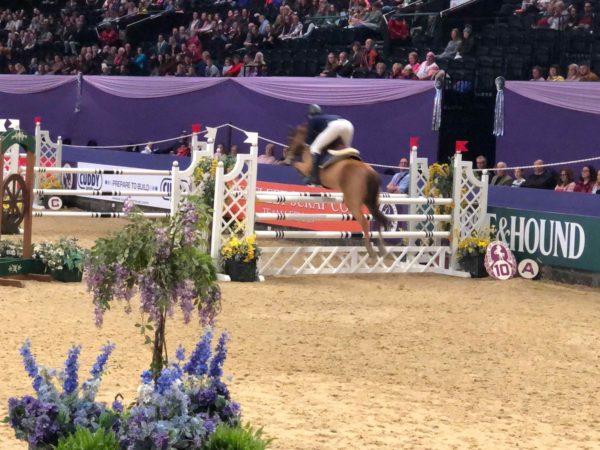 Go Back
View all Blog posts