Mareham bowled over by new timber clubhouse
Posted:
... pardon the pun. But we've got some fantastic news from one of our clients that we've been dying to share - they've got the keys to their brand-new, shiny timber building.
As members of Mareham Bowls Club gathered on a pleasant afternoon, the situation demanded nothing less than a special ceremony.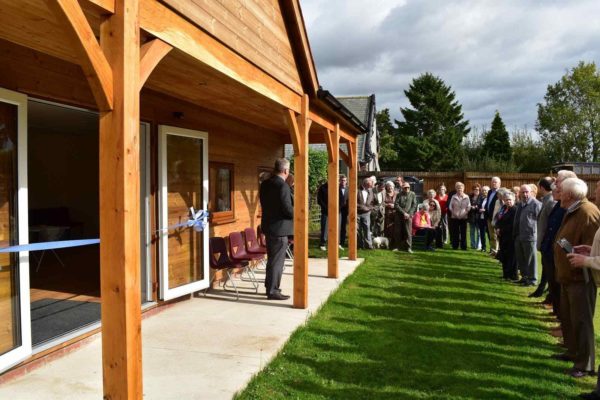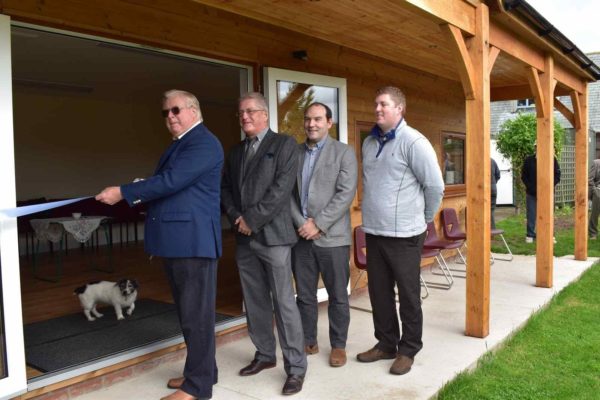 With the ribbon cut by former club Chairman Noel Bush, bowlers poured in (including, may we add, one rather cute dog) to toast the official opening of the new clubhouse.
It will serve as a social hub for members of the club, doubling up as an asset for the wider Mareham-le-Fen local community, hosting a variety of local events and activities. A most perfect use for a timber build, we'd say.
Here's what Noel, the former Chairman of Mareham Bowls Club, had to say:
"As a close-knit village bowls club, we're absolutely thrilled to reveal this new clubhouse. This much-needed new space is a huge boost for the community, and it's safe to say that everyone thinks the new facility is bee's knees.

"Having already invested in a full-size green a few years ago, this new lottery-funded clubhouse helps to ensure the future of the club for our members. We couldn't have hoped to find a better company to imagine, design and create the clubhouse; The Stable Company were fantastic from the birth of the idea to the handover of the keys."
Now excuse us while we blush! The clubhouse was funded through Sport England, backed by the National Lottery - and imagined, created and delivered by us, of course.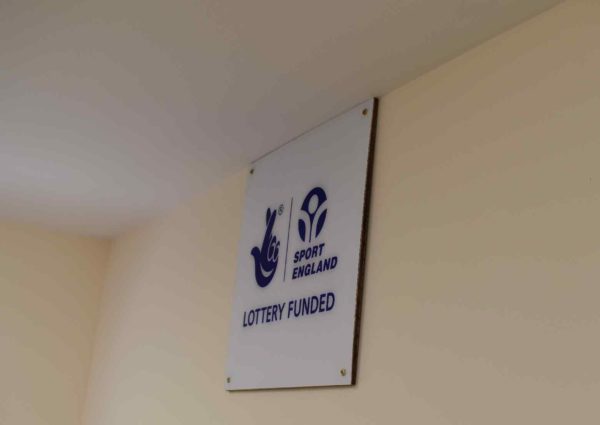 With Mareham Bowls Club's sustainable, beautiful clubhouse now ready to be called their own, we can't wait to see how the members settle into their new surroundings.
Like what you see? Bowled over (sorry), perhaps? If so, get in touch to discuss your very own bespoke, sustainable timber project!
Go Back
View all Blog posts