Posted:
Science has shown us the many benefits for our young learners of getting outdoors - we've even written a blog post about it!
So, if you're a Key Stage 1 teacher, you might be wondering how to incorporate outdoor learning into your lessons.
Duly, here are six lesson suggestions that will help get the young'uns outdoors and soaking up all the benefits on offer. Each activity is suitable for children aged 5-7 (Years 1 and 2), learning at KS1.
By the way, if you're looking for lessons for KS2 children (aged 7-11), head over to our other blog post.
1. Sensory & Texture Walking
Help the kids to explore their local natural areas - school grounds, or just nearby greenery - and get tactile with the surroundings. This is a fantastic exercise that combines the physical and the literary.
Sensory walks develop a child's understanding of the world around them, building positive pathways which affirms the benefits of exploration and challenging oneself. Sensory and texture walks help children to trust the world surrounding them, helping to develop motor skills and even improving problem-solving thinking patterns.
It involves getting tactile with everything the surrounding Great Outdoors has to offer. Challenge the children to apply their vocabulary to what they experience! Before setting off, have a classroom-wide brainstorm to think about the potential words you might want to use to describe the texture walk. Get those imagination juices flowing. Perhaps task your pupils with finding something that matches each adjective.
This activity combines physical activity - a refreshing walk - with the potential for follow-up English language learning. Ask the kids to describe what they discovered by writing about 'My Sensory Texture Walk' - and challenge them to stretch their vocabulary. What did they enjoy, or find displeasing? What surprised them?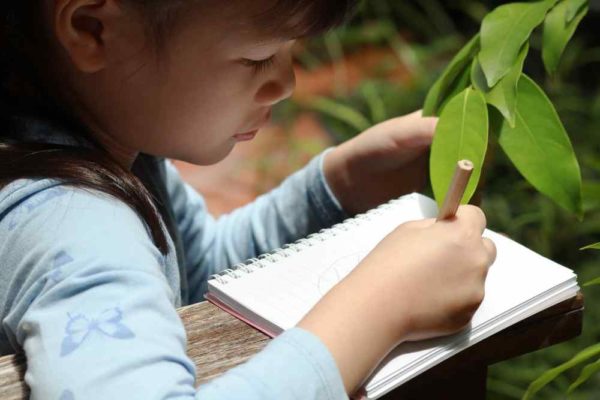 2. Explore and make a map
Combining geography, art and physical exploration, this fun activity will bring out those budding cartographers. Grab the drawing paper, clipboards, some pencils and crayons and set off into the outdoors to make a map of your school playgrounds! If they're up for it, why not have them produce a mini report about their experience, too? What words would they use to describe the area they charted?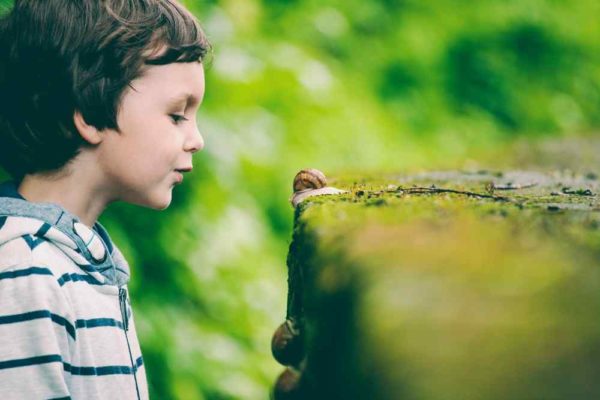 3. Outdoor masterpieces
Help your young learners to gain a greater appreciation of the Great Outdoors, whilst also honing their artistic sides. You could ask them to draw or paint the landscape, or perhaps ask them to choose one particular item that they find particularly interesting - a leaf, stone or a tree.
Another benefit of this approach? A selection of the amazing drawings or paintings that they create can be used to adorn the classroom! Nothing'll make them prouder of their work than seeing it taking pride of place in the classroom.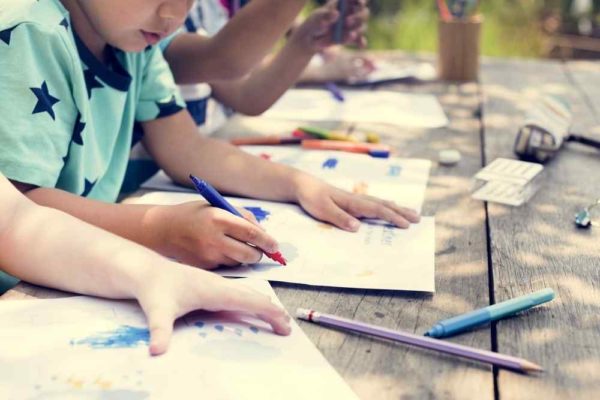 4. 'What's this critter thinking?'
The perfect for a break from the classroom. Give the kids an insight and appreciation of diversity of life that surround us. This activity asks the children to approach the world from someone else's perspective, as well as work on their vocabulary - and, of course, getting some exercise in the fresh air.
Grab the clipboards and challenge your young learners to get outside and find a little bug, insect or other creature. When they've found one, get them to list down three thoughts that the critter might have.
There's also plenty of follow-up material and post-exploration thinking. What role to certain animals or creepy crawlies play in our ecosystem? What is their place in the food chain, and what sits above and below them? What other roles do they fulfil?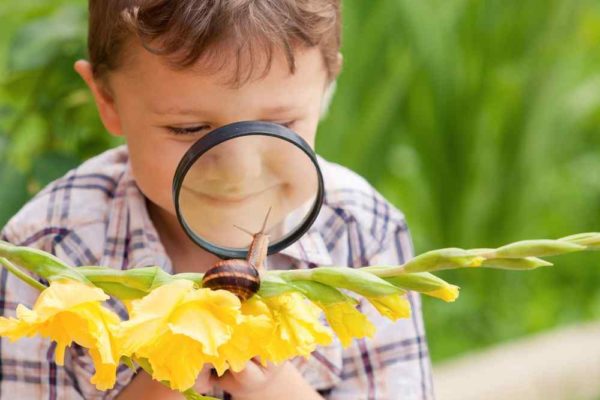 5. Outdoor playtime museum
History time!
As a teacher, this requires you to source/bring in several toys, each from a different historical period. Think old teddies, rocking horses, BRIO train sets, yo-yos, etch-a-sketch, GameBoy Colors. Take them outside and make a mini-museum; if it's windy enough, a kite is always a good shout!
Encourage your young learners to have an historical appreciation of how playtime might have developed for people at their age 150, 100, 50, 25 and perhaps as recently as 10 years ago. What did parents, grandparents and great-grandparents play with?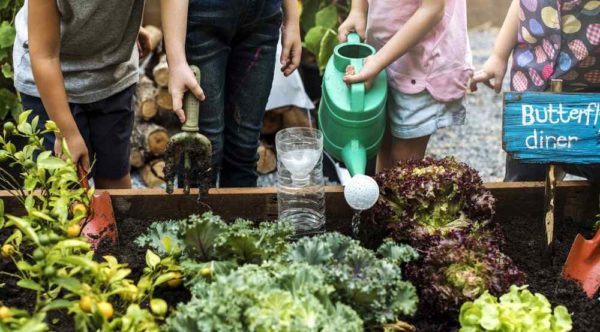 6. Mini beasts and fantastic flowers hunt
Another mini-activity to get them outdoors! All you need are some print-outs that have pictures of all the common mini beasts, and another for the common plants and flowers contained on your school grounds.
A pair of gloves might also be helpful for this one! Encourage your class to explore under logs, stones, in piles of leaves and branches. How many of the creepy crawlies they can find? This activity will fill the time, fuel their sense of adventure and familiarise the children with the diversity of life out there. That's not forgetting the potential for follow-up teaching on everything they discovered!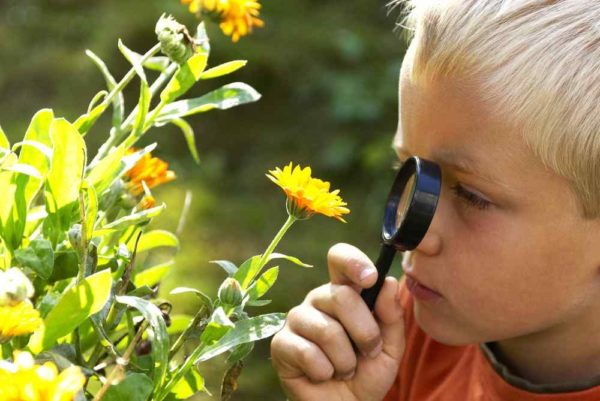 Did you know modular classrooms are the perfect way to facilitate outdoor learning?
We've partnered with many nursery and primary schools to create bespoke, timber classrooms that help their Key Stage 1 pupils to chase those outdoor learning objectives. We hope that our case studies speak for themselves; if you think your school could benefit from something similar, don't hesitate to get in touch with our friendly team!
There you have it - seven of our favourite ways to help get your Year 1 and Year 2 pupils soaking up the benefits of the Great Outdoors. What are your class' favourite outdoor activities? Let us know on Twitter and Facebook!
Go Back
View all Blog posts