Posted:
There's nothing quite like the Great Outdoors.
If you're looking for a few words of wisdom about taking learning outdoors, these nuggets are sure to do the trick! Some are shorter, some longer, and they come from a variety of different sources — philosophical, academic and occupational.
Happy outdoor learning!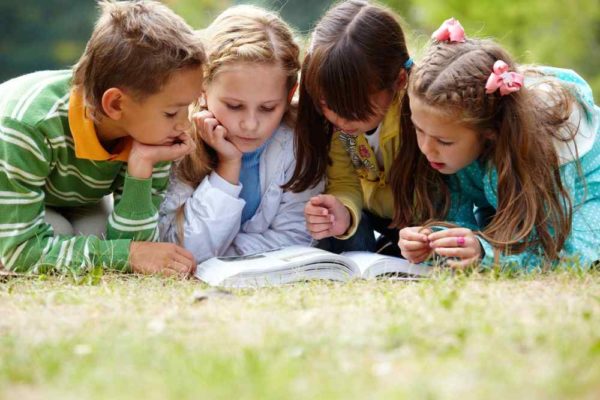 "Earth and sky, woods and fields, lakes and rivers, the mountain and the sea, are excellent schoolmasters, and teach of us more than we can ever learn from books."
John Lubbock
"Like music and art, love of nature is a common language that can transcend political or social boundaries."
Jimmy Carter
"In every walk with nature, one receives far more than he seeks."
John Muir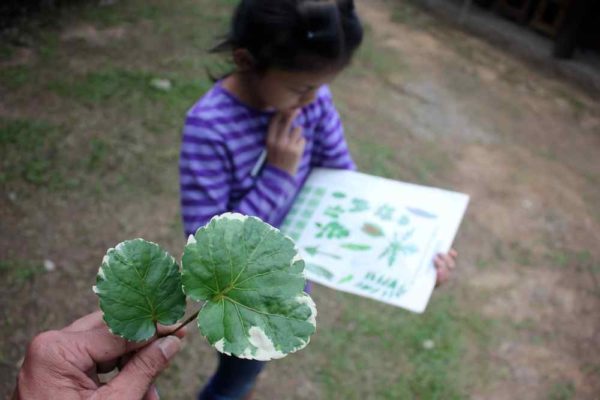 "Most people spend less time outside than prisoners."
J.R. Rim
"May your search through nature lead you to yourself."
Anon.
"In the presence of nature, a wild delight runs through the man, in spite of real sorrows. Nature says, 'he is my creature, and maugre all his impertinent griefs, he shall be glad with me.'"
Ralph Waldo Emerson, Nature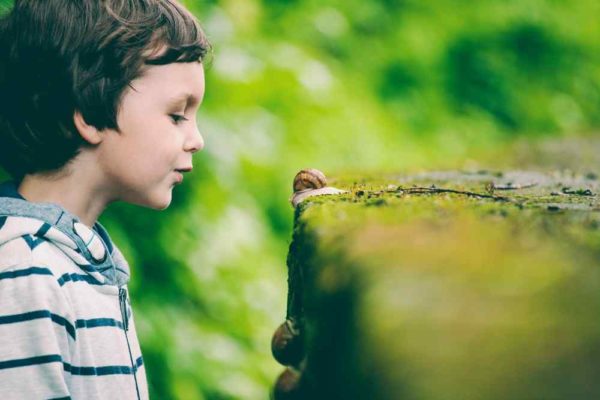 "I go to nature every day for inspiration in the day's work."
Frank Lloyd Wright
"All things share the same breath – the beast, the tree, the man. The air shares its spirit with all the life it supports."
Chief Seattle
"Teaching children about the natural world should be treated as one of the most important events in their lives."
Thomas Berry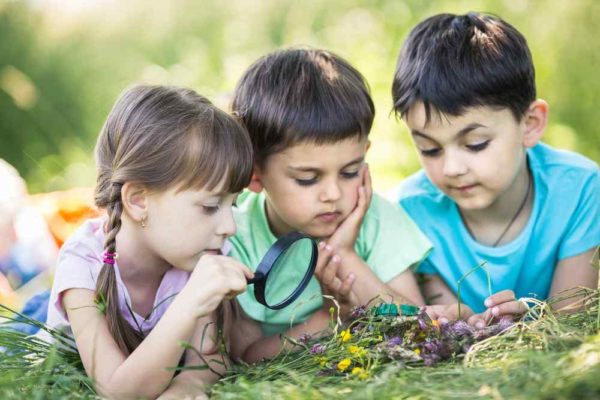 "Earth laughs in flowers."
Ralph Waldo Emerson
"When I'm outside with my students, it is so different from inside. Somehow everyone's guard goes down… it's like we're real people again. These are my favourite times with students, because I get to know them a lot better."
Anonymous teacher, Gaining Ground
"Adventurous experiences out-of-doors are perceived to kindle the enthusiasm of the young, to develop their concern for others, for their community and for the environment. Such experiences provide the means of self-discovery, self-expression and enjoyment which are at once both stimulating and fulfilling.
"It thus emerges that, for young people and adults alike, outdoor adventure is perceived as a vehicle for building values and ideals, for developing creativity and enterprise, for enhancing a sense of citizenship, and for widening physical and spiritual horizons."
Lord Hunt of Llanfair Waterdine, KC, CBE, DSO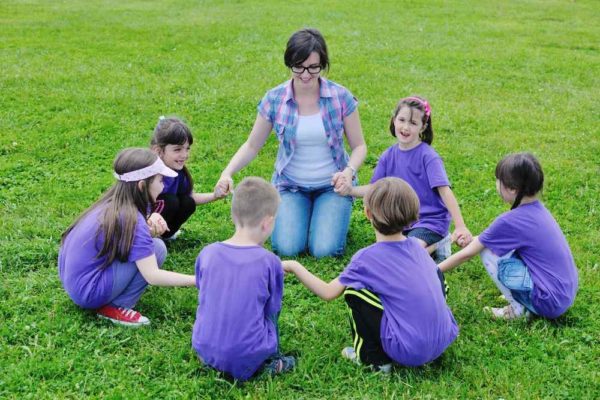 "Nature breeds curiosity; it helps to grow explorers rather than robots. It reminds us that we are part of something bigger. It grounds us, calms us."
"There is substantial evidence that children have a strong and deep-rooted sensitivity to the natural world and that play, a biologically-driven instinct, is the primary mechanism through which they encounter and explore their immediate physical environment.
"Children play instinctively with natural elements – they are natural experts. 82 per cent said that their favourite places to play were natural spaces, such as gardens, parks and local fields."
Adrian Voce
"If we want children to flourish, to become truly empowered, then let us allow them to love the earth before we ask them to save it. Perhaps this is what Thoreau had in mind when he said, "the more slowly trees grow at first, the sounder they are at the core, and I think the same is true of human beings."
David Sobel, Beyond Ecophobia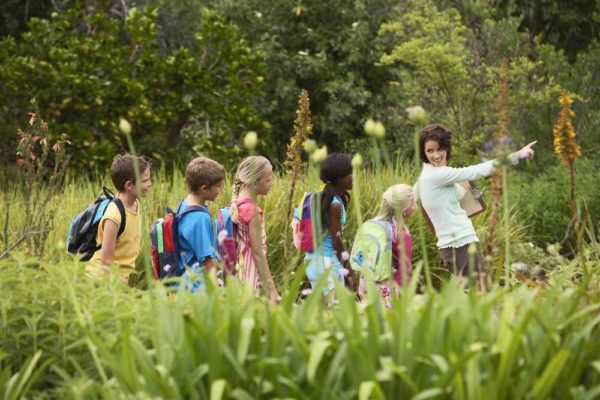 "Direct contact with nature has direct benefits for children's physical, mental and emotional health. Free play opportunities in natural settings offer possibilities for restoration, and hence, well-being."
Stuart Lester and Martin Maudsley, Play, naturally: A review of children's natural play
"Outside, quiet children start to talk more and children who find it hard to be constrained begin to relax. Children need to be outside long enough to feel at home there."
Emma Shaw
"Green school ground encourages students to be more well-mannered, tolerant and polite with each other."
Janet E. Dyment, Ph.D., Gaining Ground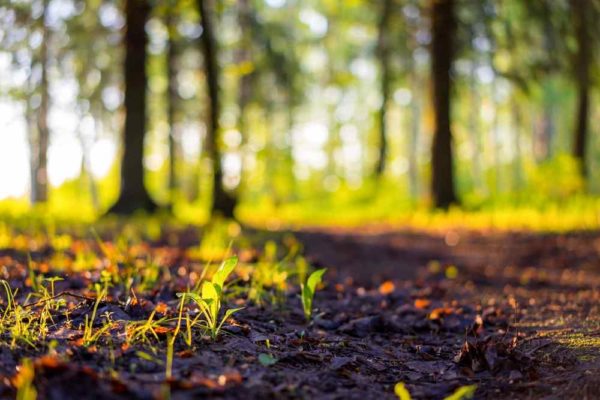 "Let Nature be your teacher."
William Wordsworth
"As a child, one has that magical capacity to move among the many eras of the earth; to see the land as an animal does; to experience the sky from the perspective of a flower or a bee; to feel the earth quiver and breathe beneath us; to know a hundred different smells of mud and listen unselfconsciously to the soughing of the trees."
Valerie Andrews, A Passion for this Earth
"Playing in natural spaces supports a child's sense of self, allowing children to recognise their independence alongside an interdependence and connectedness with their ecological worlds."
Stuart Lester and Martin Maudsley, Play, naturally: A review of children's natural play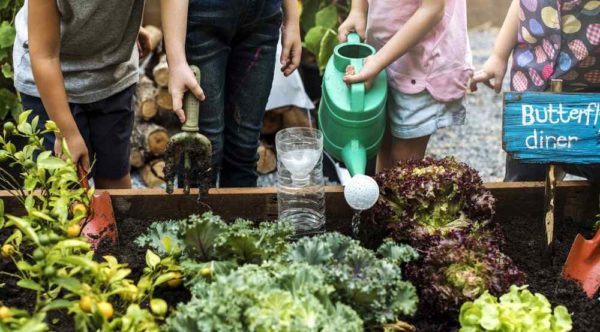 "Without continuous hands-on experience, it is impossible for children to acquire a deep, intuitive understanding of the natural world that is the foundation of sustainable development."
Robin C. Moore and Herb H. Wong, Natural Learning, Creating Environments for Rediscovering Nature's Way of Teaching
Learn more about learning outdoors…
After perusing these quotes, it's quite possible that you're feeling enthused about outdoor learning.
To help out your class, take a look at some of our outdoor learning activity suggestions for KS1 and KS2. We've also written about the benefits of taking your class outside!
We, The Stable Company, create bespoke timber-framed classrooms that are perfect for facilitating outdoor learning. If you think your school could benefit from some timber-y goodness, check out our education case studies!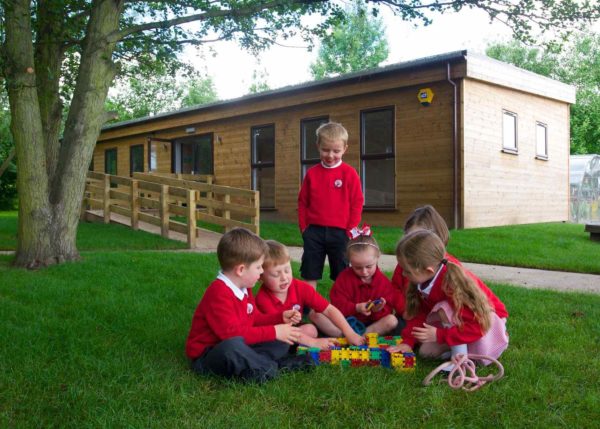 Go Back
View all Blog posts