Posted:
Outdoor learning is absolutely crucial for any child's development — but it can be particularly valuable to pupils with Special Educational Needs and Disabilities.
Nature has the ability to provide sensory, practical and social experiences that are much more scarce inside the four walls of a classroom.
No student with SEN is the same as another — but research clearly highlights the social, intellectual, emotional and physical benefits of informal, outdoor play for all young SEN learners. Outdoor learning can boost group cohesion, tension/anxiety levels and physical self-perception, as well as cognition and learning. It's a great way of fighting against childhood obesity — a particular risk for SEN pupils.
"Outdoor education significantly reduced anxiety and improved trust and group cohesion for a range of students with mild to moderate learning disabilities." - Szczytko et al., 2018
Sadly, many SEN learners experience additional challenges towards achieving this — emotional and physical.
Below we've provided some ideas for enriching, fun outdoor learning activities that are suitable for early years and primary school-age SEN children. It will come as no surprise that many of these activities focus on sensory play; a crucial way for SEN pupils to explore, learn and develop.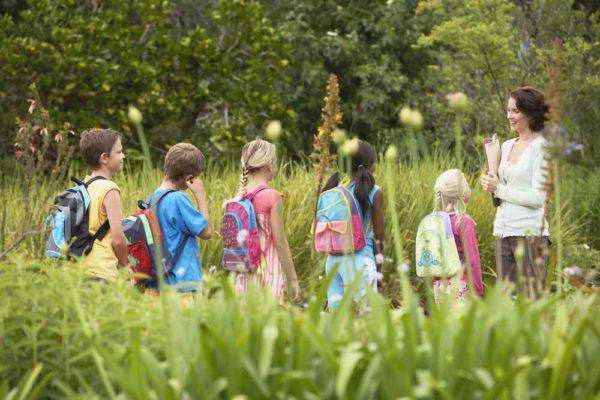 1. Turn natural sound into a sensory experience
Birds tweeting, leaves rustling, wind blowing, chimes chiming — this works perfectly for the outdoors and can be a calming, thought-provoking, therapeutic learning exercise.
We love how this activity invites pupils to truly connect with natural surroundings. This sort of play works well even for children with hearing difficulties, who are able to tune into other stimuli such as vibrations.
After a while, you may want to ask the children which were their favourite noises, or, for a bit of fun, ask them to try and imitate or describe the noises they are hearing. Suggest words that might be matched to certain sounds.
If you want to make the outdoor learning environment a truly engaging, multi-sensory space for SEN pupils, it may also be worth investing in some musical equipment and even play instruments. These allow the children to get tactile and create their own noises. Common examples include wall chimes, play drums and large xylophones.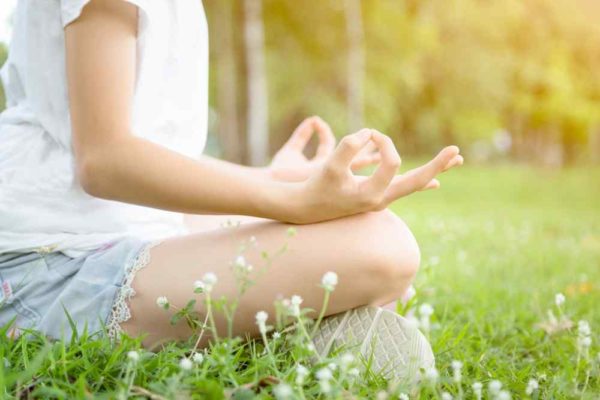 2. Harness nature for an art lesson
Getting tactile with nature is a proven way of engaging those with additional needs. Sensory play helps children with certain disabilities to develop abstract ideas and concepts.
That's not to mention that encouraging SEN pupils to get creative — using surrounding natural materials for inspiration — develops an appreciation of the Great Outdoors and what it contains.
Ruby Cole, a children's activity coordinator, planned a lesson around this: "We made natural pigments, using vegetables, charcoal, chalk and mud, and painted them onto small birch trees to make a memorial totem."
If you're not using natural materials to paint with, you can also paint on them. Kids' Craft Room has a wonderful walkthrough for creating painted pine cones.
You can also turn this into an exploration exercise. Search around the school grounds for different things like dandelions, leaves and violets. Dip them in some professional paint of appropriate colour, and press them on paper — et voila, your own nature art!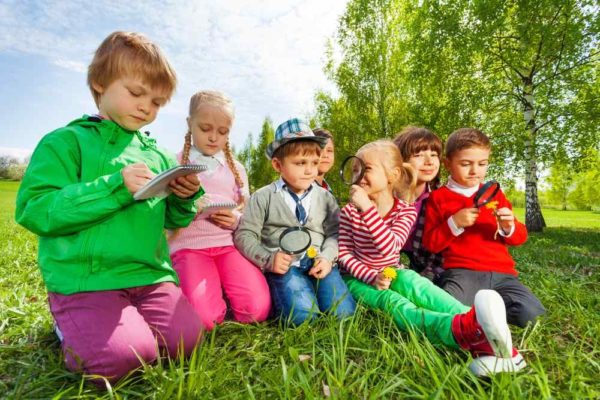 3. Sensory trails
Create a sensory outdoor experience for your Special Educational Needs learners. You don't necessarily need a huge outdoor area for this fun, open-ended activity!
Fill one area with leaves, another with sand, one with toys, etc. Perhaps make use of wood, foam and even cooked and raw pasta. Whatever materials you have around can be used to create an engaging experience — bonus points for things that can be smelled and manipulated.
Allow them to move freely between each experience, providing a range of tactile stimuli. As before, it could be a fantastic idea to have the young 'uns describe or match words with what they experienced.
Another great way to get tactile and experience unfamiliar materials and sensations is to invest in some sand and water tables. These can be taken outside, allowing the kids to get busy creating words, shapes or pictures in the sand.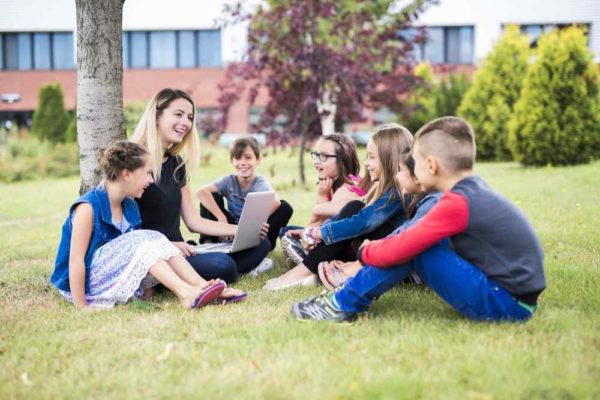 4. Start a bug hunt
Trying to discover creepy crawlies is a low-cost, low-barrier activity. All you need are some clipboards, pens and a checklist of bugs.
Group the children into suitable teams so each has the skills to tackle the task. As well as burnishing their team work credentials, this fun activity gives SEN learners that all-important sense of exploration.
Why not make sure that the colouring pencils get some love, too? Ask your pupils to draw what they saw!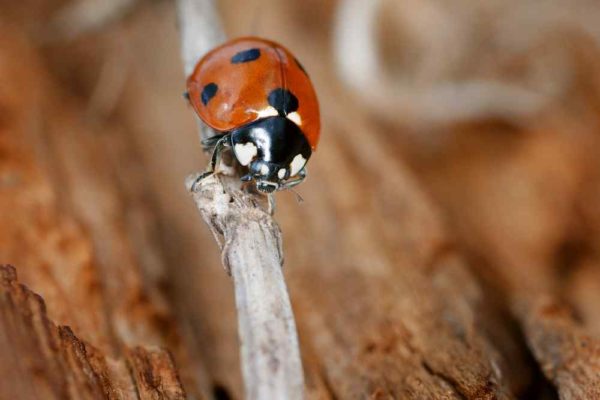 5. Playground classics
A boon for confidence, social skills, balance, coordination, as well as fantastic exercise. Sometimes, escaping to the playground is what's required.
Playground play coupled with some traditional games is a winning combo — they're timeless for very good reason! Some of our favourites include…
Hide and seek — Probably the classic of all classic games. We don't think it really needs much of an introduction!! It'll teach the kids how to count, explore and take turns. Of course, make sure they're in a safe, enclosed space under supervision.
Parachute play — This is a fantastic exercise for those with Special Educational Needs, teaching the importance of turn-taking and teamwork. It allows the children to share learning experiences with one another, including with their teachers.
Treasure hunt — Equip your learners with a checklist of items that they'll be able to obtain. Perhaps turn it into a clue hunt, giving instructions on where to go next!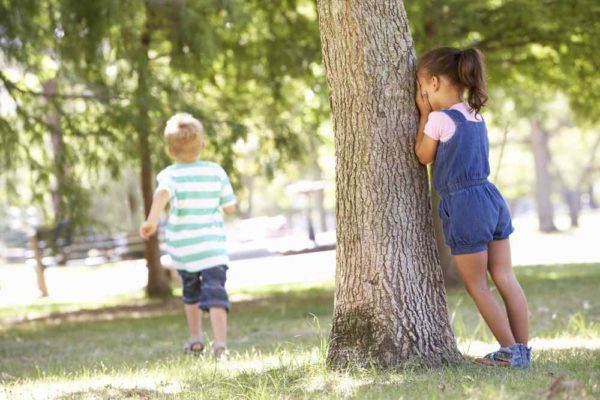 What if the weather's not too good?
Fear not. Whatever the weather, there's fun to be had outdoors for SEN pupils. Here's one activity idea: equip the children with umbrellas, coats and buckets and see who can collect the most water. You can turn it into a fun activity by investing in some rain gauges. Or get the kids to see how quickly containers of different sizes fill up in the rain?
For when the weather is really bad, take a look at these indoor ideas in this article from Craftspal.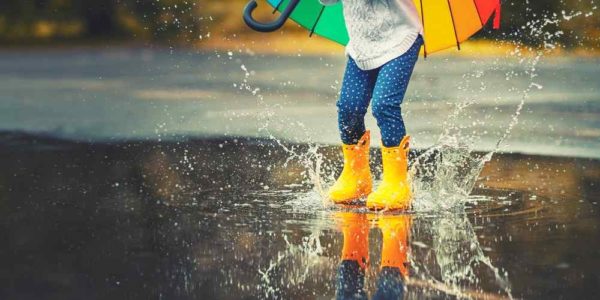 Interested in SEN outdoor learning?
Looking to enhance outdoor learning prospects for your SEN pupils? If so, you might be interested to learn about our work with many SEN schools.
We are designers, manufacturers and installers of bespoke timber-framed classrooms for the education sector. These accessible, dynamic spaces are perfect for facilitating outdoor play. One of our favourite projects was for Keelman's Way School; be sure to check out the case study and discover how their classroom, situated by school playing fields, helps SEN learners to get outdoors.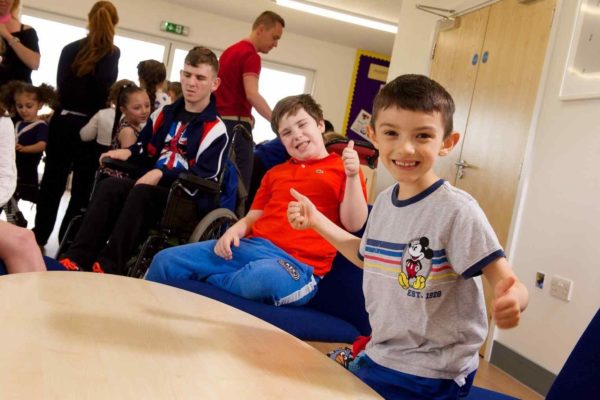 If you think that one of these eco-classrooms could provide a solution for your school, our friendly team would be delighted to have a no-obligation chat.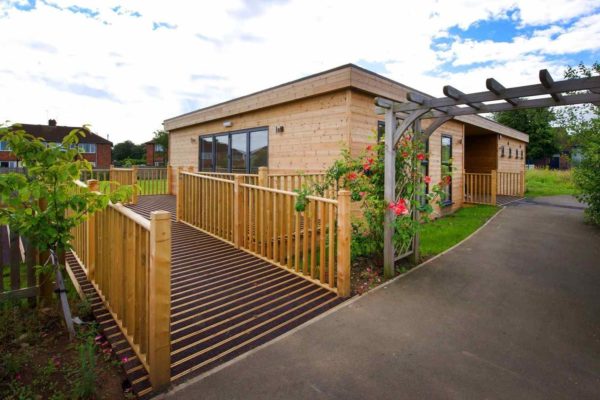 Go Back
View all Blog posts