Posted:
Is it time for a new garage for your beloved car?
Whether you're a classic car enthusiast or have a couple of family cars you'd like safely tucked away in their own home overnight, a garage is the perfect place to store your vehicles… and a bespoke one's even better.
So what are the perks of a bespoke garage? In celebration of our 15th birthday (and 15 great years of designing and building many unique garages) we present you with 15 bespoke features you never knew your garage needed.
1. A room above
Your traditional impression of a garage might be a single storey driveway dweller with little aesthetic flair - we're here to tell you garages can be so much more than that. With a room above, you're able to really give your garage that extra practical use (and some great additional space).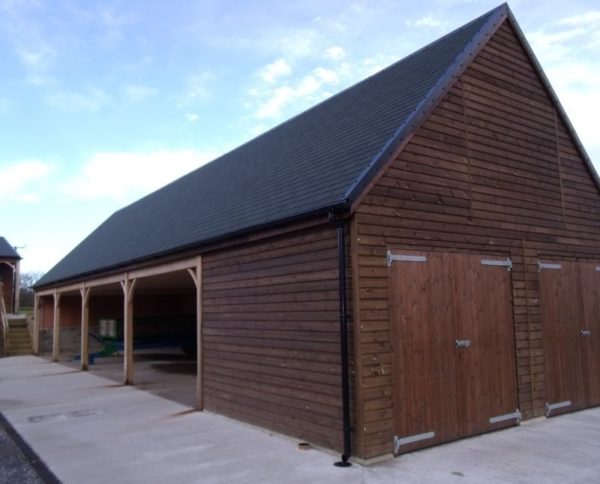 2. Additional windows
A room above needs natural lighting to let the sunshine through. Truly make that garage a home with cosy features that will enhance the space and provide you with a place to relax and unwind.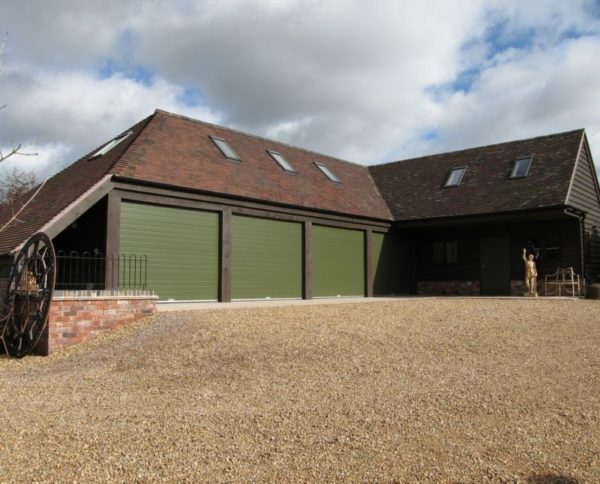 3. A stable block
You heard us! We bet you never thought your garage could be accompanied by your very own stable block. Enhance your outdoor space with a garage to suit all purposes and provide a home for your four-legged friend as well as your four-wheeled one.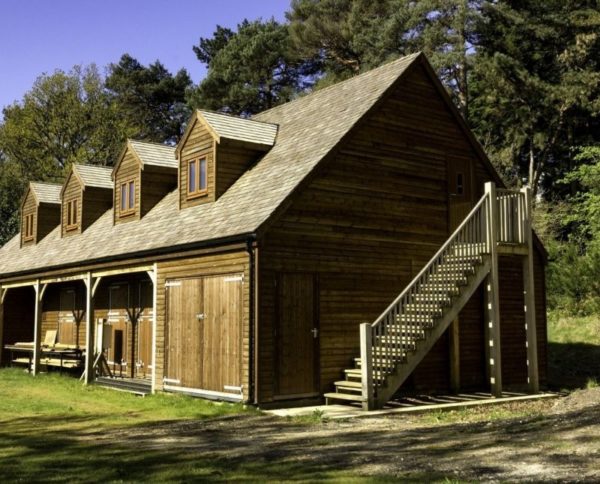 4. A natural look
Garages can be a thing of beauty - trust us! Using bespoke timber and unique features can help your car's home blend in with its natural surroundings and stand out for all the right reasons.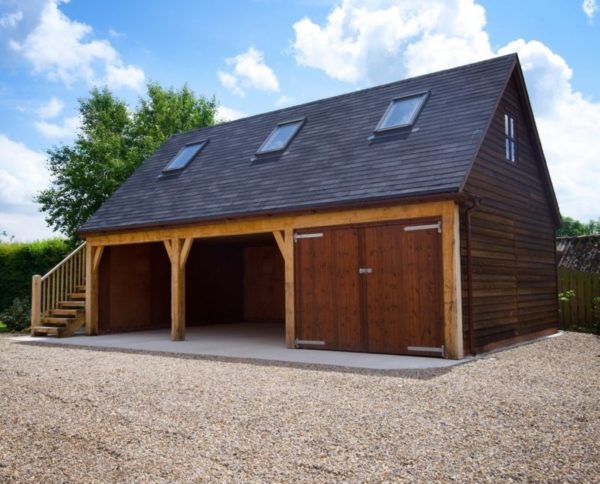 5. Log stores
Store timber in your timber garage with your own log store, kept safe from the great outdoors with specialised roofing.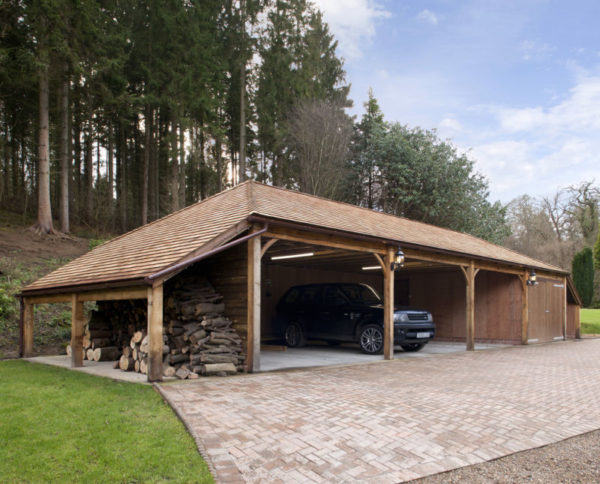 6. The perfect sizing
You don't have to have a load of room to have a bespoke garage. Dinky designs can perfectly fit available space so you don't have to worry about further disruption and you can maximise the outdoor space you do have.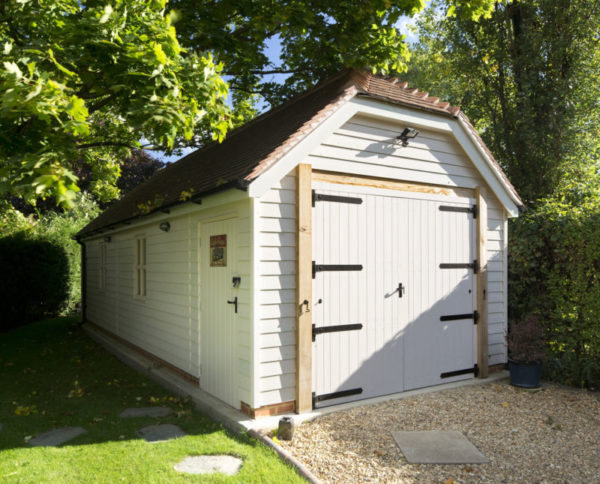 7. A boat store
Garages aren't just for cars, you know! You can look after your beloved boat at the same time, keeping it safe from weather damage and debris.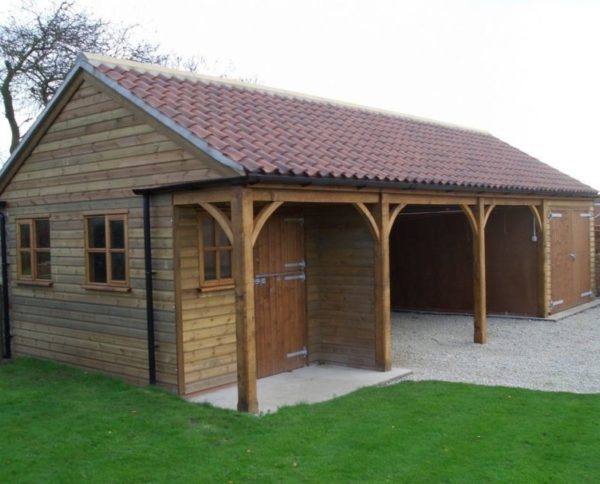 8. A dog kennel
From cars to horses to dogs - your garage can be created to suit your vision, whatever it includes. This means your next luxury timber build could also double up as a timber canine sanctuary (and doesn't it look great, too!). Lucky dogs.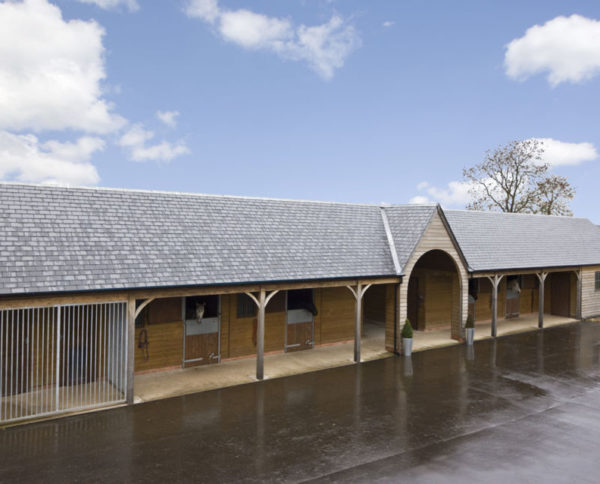 9. A showroom
Show off your precious cars with a big enough space to house several cars - your very own automobile paradise!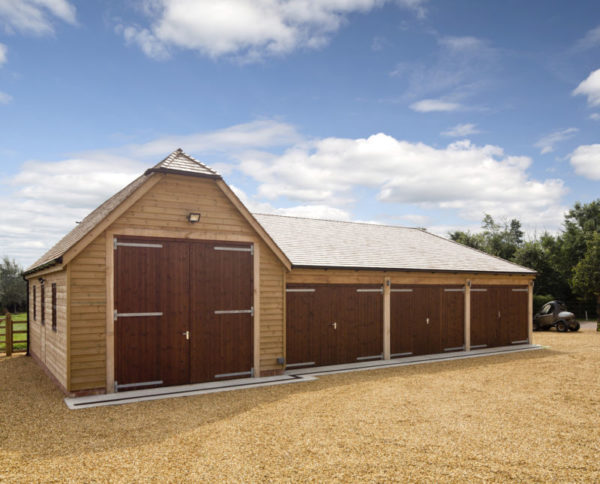 10. A workshop
Being at one with nature's good for you. Fact. Take some time to yourself to work in a natural wooden surrounding without needing to build a whole new outbuilding - your garage can double-up for a range of purposes.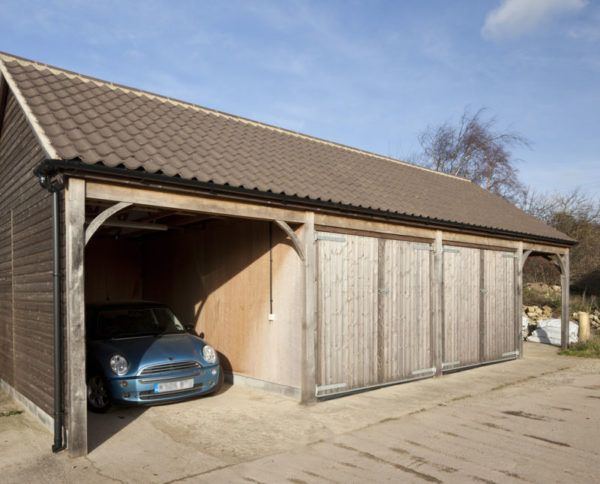 11. Side storage
If you don't have a great deal of space but still need a little bit of extra storage, a small side area can be perfect.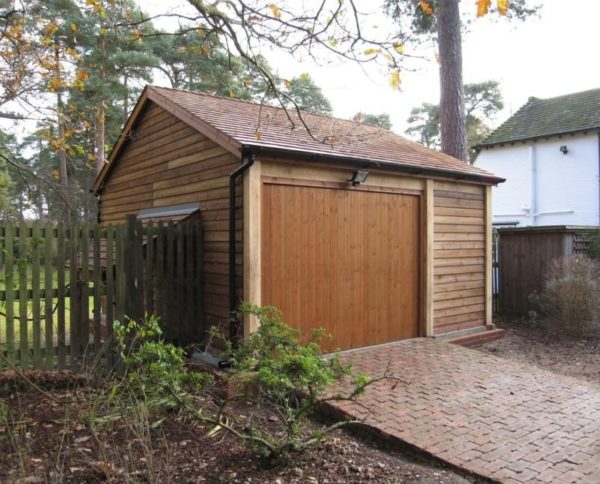 12. As many bays as you need…
You might just need one car port, or you might need a few. Depending on your space, you can include as many as you want - or use the additional space for another function.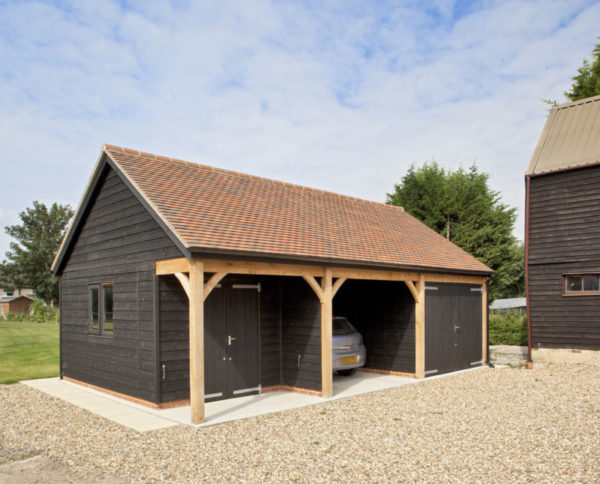 13. Unique aesthetic features
Timber is a stunning construction material, of course, but what about oak beams and featheredge cladding? These finishing touches might not sound like much, but they certainly add up to create a truly unique build that catches the eye.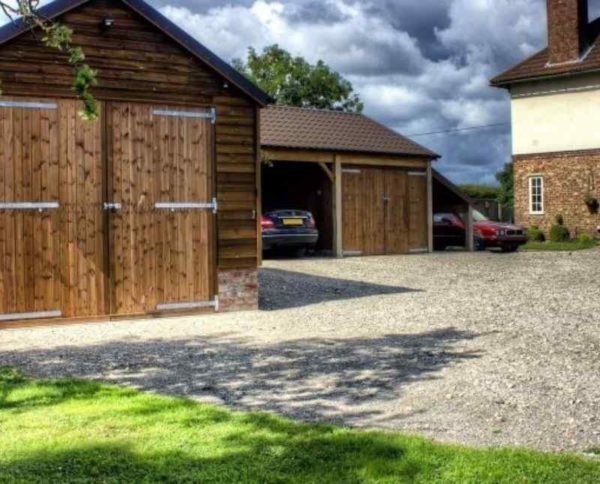 14. Equestrian bonuses
Decided on a stable/garage combo? Install a wash room, tack room and everything in between to make your garage an equestrian paradise that'll make all the other ponies jealous.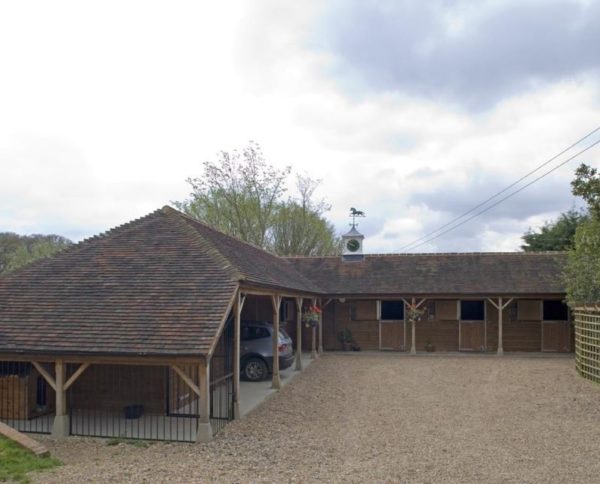 15. A trailer store
Sometimes, a car just isn't mighty enough. For machines, trailers and other big vehicles bespoke garages can provide the perfect amount of space.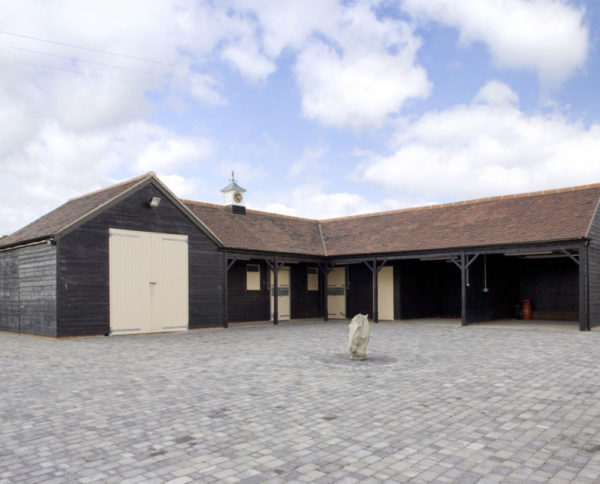 Did you know a garage could have such endless possibilities? Well, you do now! Bespoke timber builds allow you to unleash your creativity and bring your vision to life.
Does your car need a new home? Our expert team would love to hear from you!
Go Back
View all Blog posts