Posted:
Autism spectrum disorder (ASD) is a neurodevelopmental condition that affects the way an individual behaves. People who have Autism perceive the world differently. They usually have communication issues and problems in social interactions. Although some symptoms are commonplace, it's important to remember that the disorder affects everyone differently – not two children with Autism are the same.
A research article presented by Superior Papers found that, worldwide, one in every 270 children has a particular type of ASD. Autism is a complicated illness, and it's essential to observe each case separately and propose individual solutions.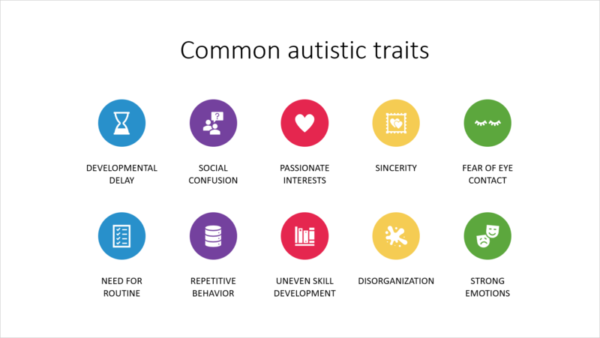 Nonetheless, there are some general guidelines. For instance, the most efficient intervention for kids with Autism seems to be structured teaching methods. More precisely, kids with Autism function the best when they're in an organized environment with visual cues and closely guided by tutors. It's vital to help the child understand his/her surroundings and help out with daily activities. Colorful visual indicators are excellent ways to describe different concepts. Flowchart graphics with cartoon-like animations are great to explain longer events such as riding a bus or going on a school trip. In this article, we're going to briefly present ten teaching strategies for children with Autism:
1. The name game
Individuals with Autism have a difficult time sustaining social interactions. The "name game" activity teaches the child to introduce themselves and learn someone else's name.
Gather the students in a circle. The teacher should start the game by setting an example: "Hello, I'm Mr./Ms. Teacher." Next, the teacher should point to another student and say, "Her name is Carol." After that, the teacher should appoint the next student to do the same thing: say his/her name and repeat another kid's name.
2. Coloring and drawing
Coloring and drawing is a classic school activity that's fit for everybody. However, children with Autism respond by calming down and focusing entirely on the task at hand. This activity is beneficial after a busy day of school activities.
Keep a few coloring pages close by for the kids that are too riled up. Each child has their preferences, so it's essential to make sure they're coloring/drawing something that pleases them.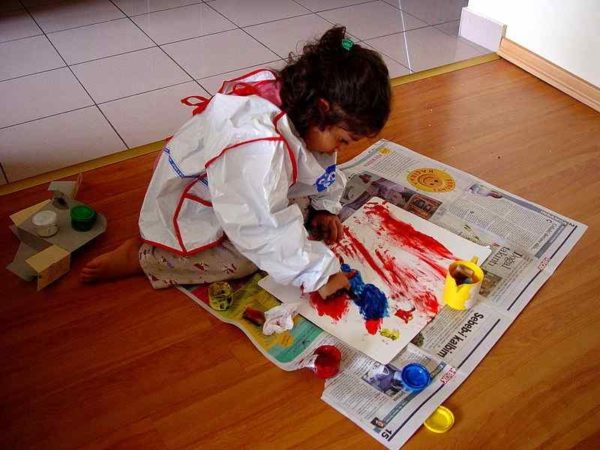 3. Sharing day
This socio-emotional learning (SEL) method is a reasonably popular teaching method for kids with Autism. The activity consists of naming a kid once a week to bring a fond object to the class and talk about it. Sharing day works two ways: it allows kids to speak and listen. Kids might find common ground and make friends based on their shared interests.
4. Auditory games
Autistic children are very sensitive to auditory stimuli. That's why it's crucial to take advantage of modern sound technology while doing individual or group activities. For instance:
White noises can provide a suitable environment for focusing on individual tasks.
Simon Says games are teaching kids to pay attention while remaining peaceful.
Rhythm instruments such as drums or shakers can set the tone for a particular activity.
5. Grounding techniques
The so-called grounding techniques can help agitated kids focus on the present and calm themselves by concentrating on an immediate task. Here are a few good examples to tackle a restless child:
Counting to ten or reciting the alphabet together.
Listening to music and recalling specific instruments.
Listing a few objects around the room.
6. SMART Goals
SMART stands for Specific, Measurable, Agreed-upon, Relevant, and Time-bound. The method can be helpful with kids that are progressing slowly.
For instance, let's presume we're talking about a child with issues in recognizing emotions. In this case, the teacher should create a goal based on the acronym of SMART. So, as vacation homework, the teacher should assign a daily 5-minute emotional practice that the kid can complete at home.
7. Provide clear choices
Children with Autism have a tough time comprehending poor language. It's vital to speak to the child clearly and provide them with just a few options from which to choose. Too many options or vague instructions can overwhelm the child. Keep this in mind when speaking in class.
8. "Me too" activity
Another excellent bonding activity for the class would be the "me too" game. Sit your students in a circle. Have each kid take a turn in saying something about themselves – for example, a hobby, their favorite color or food, etc. Next, instruct the kids to raise their hands if they hear something they also enjoy and discuss.
9. "What would you do?" games
Sometimes, people with Autism have difficulties in making short-notice decisions. For instance, in case of a fire, children with Autism might find themselves unable to get out of harm's way. By practicing different scenarios, kids can get used to different situations and learn how to act in such cases.
10. Teach students about famous people with Autism
People affected by Autism may have low self-esteem. That's why it's valuable to teach kids that people with Autism can also be successful and live fulfilling lives. Here are a few examples: Greta Thunberg, Albert Einstein, Vincent van Gogh, etc.
Teaching kids with Autism is noble but also highly challenging. Tutors must understand the disorder and develop a pleasant and colorful studying environment. Games that focus on visual and auditory cues seem to be the most successful. Likewise, activities that encourage thinking and social interactions are also fundamental.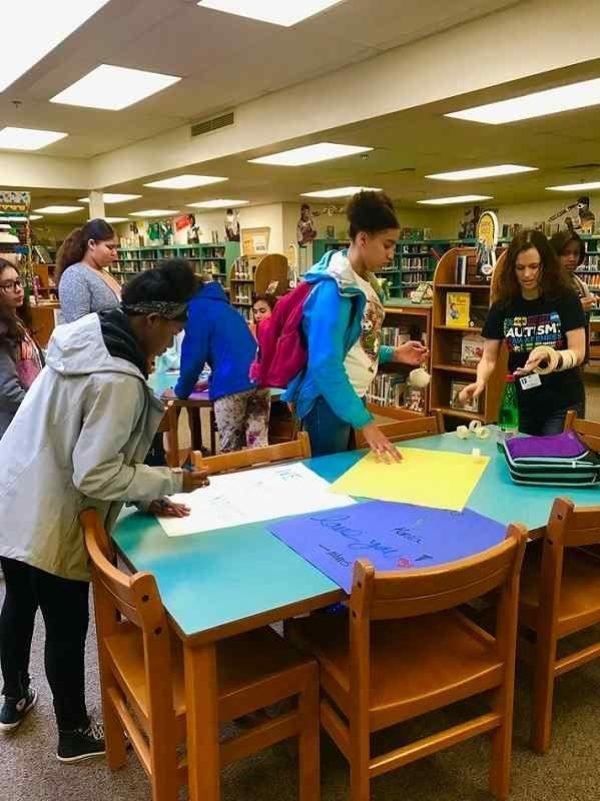 Bio
Thomas Lanigan is an expert writer with over four years of experience. He works at Bestessay.com and is a regular contributor at BrillAssignment. More so, Thomas specializes in college essays, journalism, and marketing. He's also a part-time social media manager for a couple of local businesses. When he's not working, Thomas likes to play basketball and relax with his family.
Go Back
View all Blog posts